In Second Hand Malaysian Furniture Online
At Chai & Chai Trading, we sell affordable and cheap second hand furniture that are usable for both offices and residences to all our customers in Malaysia. So, if you are looking for exceptional quality second hand furniture at an affordable price, look no further than Chai & Chai Trading. We offer you the most comprehensive range of second-hand Malaysian furniture online.
Our second hand furnitures are for both offices and residences, all available under one roof for your total convenience at our online store. When you buy a piece of furniture at Chai & Chai, you take home the best quality second hand furniture at the best price.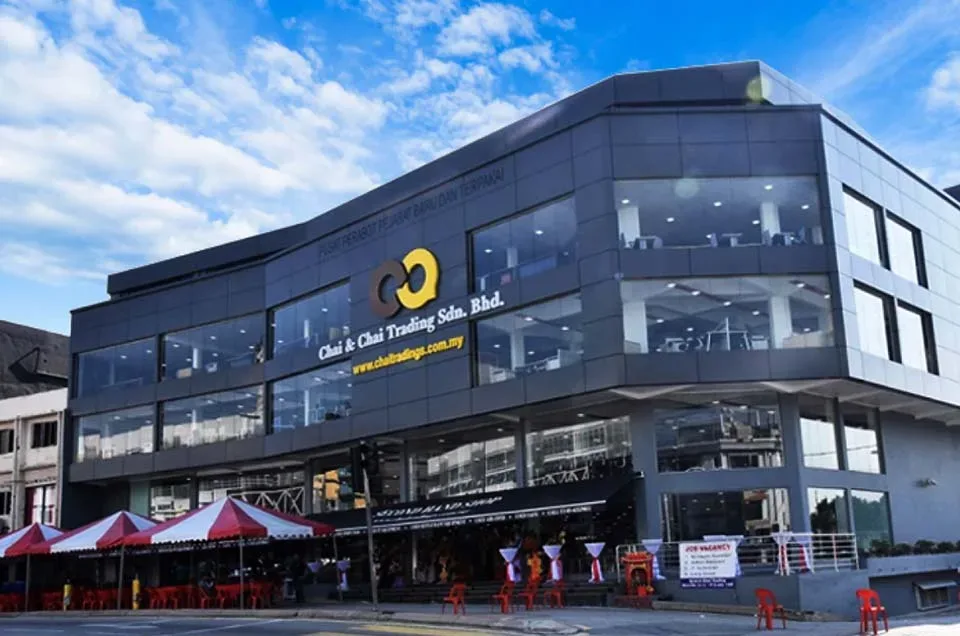 Wholesale Furniture Brokers in Malaysia
As wholesale furniture brokers, we are one of the shops in Malaysia that buys second hand furniture. Our team of expert technicians are able to take these second hand furnitures, work on them, and transform them into shiny and new works of art.
Established in the early 1970s, Chai & Chai has come a long way since our humble beginnings more than 35 years ago. Today, we are the largest name in second-hand furniture in the Klang Valley. All our items are competitively priced so you can enjoy lower-than-market rates.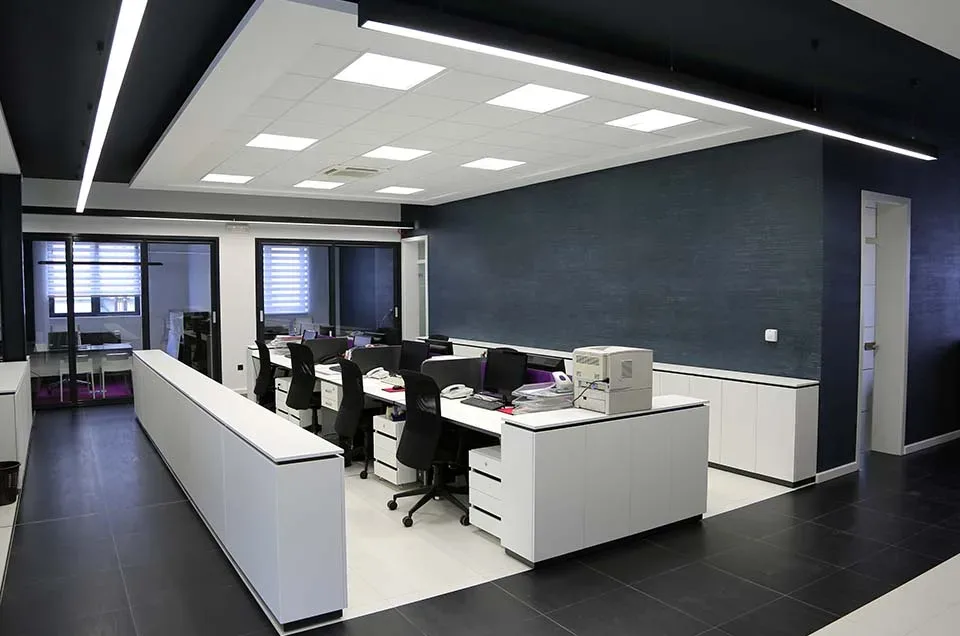 The Preferred Cheap Second Hand Furniture Store For All
They say that one man's trash is another man's treasure. This is true for our store, as we work to breathe life into old furniture. Our experienced specialists work their magic and craft "new" masterpieces from pre-loved households as well as industrial products such as used computers, electronics, machinery and home furniture.
Our bestseller is the ergonomic chair. Other sought-after office furniture include the L-Shape workstation, C-Shape workstations, conference tables, pigeon holes, stainless steel cabinets, filing cupboards, reception tables, director and executive director tables, compartment lockers, wooden, glass and steel partition boards, just to name a few.
If you are interested, you can click here the following link to view all our affordable and cheap second hand furniture at our online store today.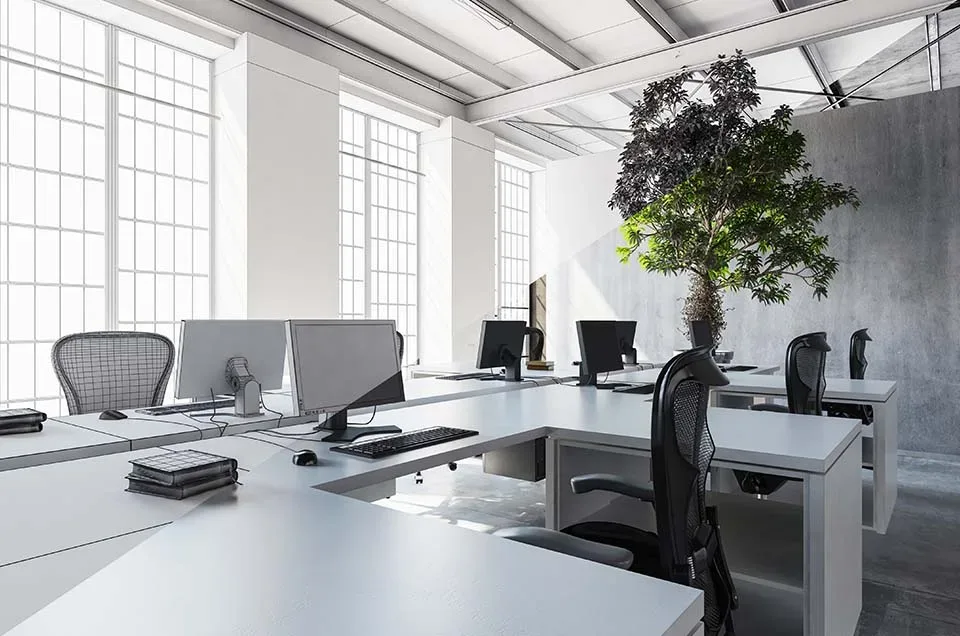 Reupholstered, Reframed, Refreshed
All our used furniture are meticulously sourced from court auction goods, tenders, bank receivers, insurance claims and offices to ensure you only bring home second hand furniture which are second to none.
Before we purchase any furniture to refurbish, a stringent Stage-1 Inspection is done on each and every piece to ensure the condition passes our exacting standards. Our professional technicians will then painstakingly restore these items to excellent working condition and offer them to you at competitive prices so you can stretch your Ringgit and enjoy more value for your money.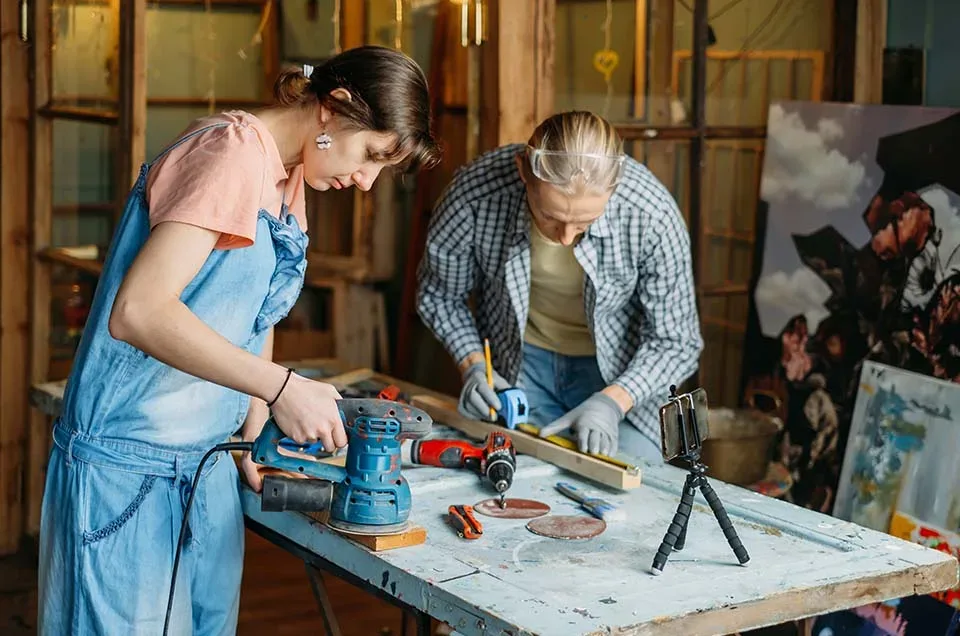 Catering To The F&B Industry
Other than office furniture, we also provide an extensive range of commercial furniture for cafés and restaurants. These items range from indoor and outdoor table tops of all shapes and sizes to sturdy folding tables and chairs; easy-to-clean booths to commercial chillers and freezers.
Not only can you trust us to dress your café and restaurant and make it look functionally good from the inside to the outside, you can rest assured that each and every piece of furniture in there is robust enough to handle everyday wear and tear impeccably well, and to stand the test of time.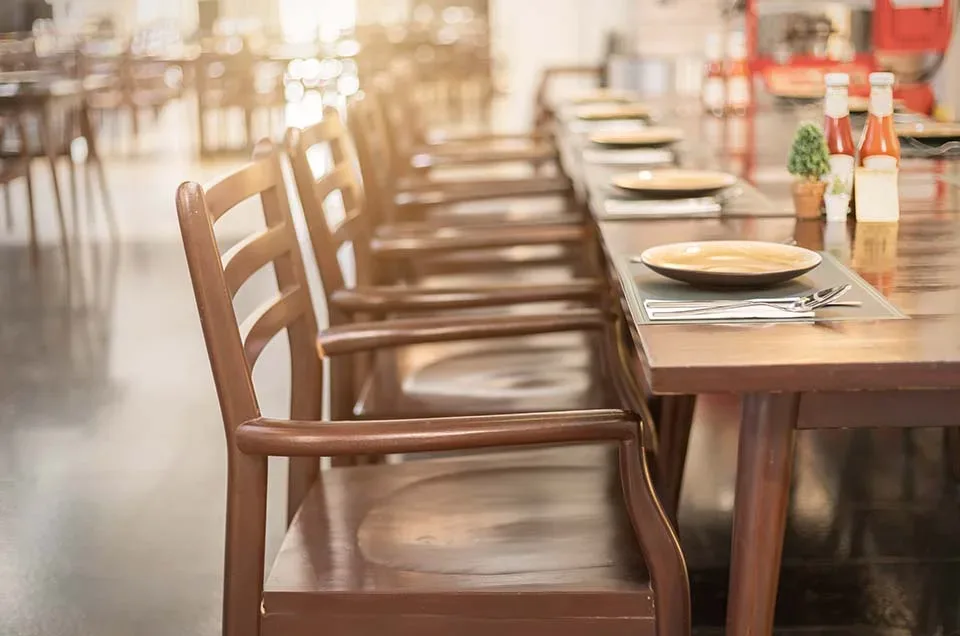 Our One-Month Warranty Makes Our Air-Conditioners Even Cooler
All our air-conditioners come with one-month warranty so that you can stay cool, longer. Whether it is a split-unit, cassette unit, or split-unit air-conditioners with inverter, there is one to suit your need and budget.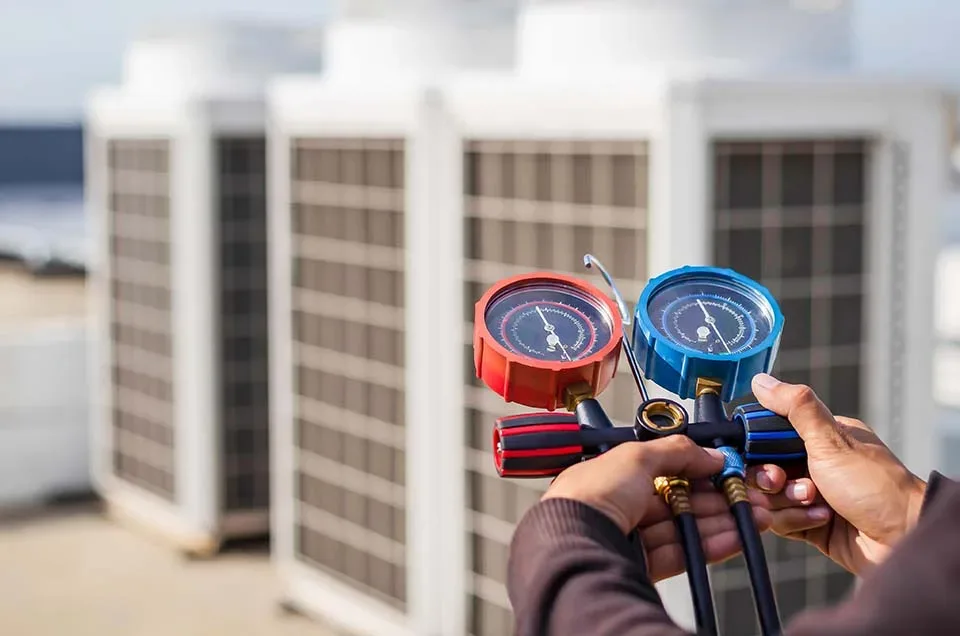 Something Old, Something New
Even though we are renowned in second-hand furniture, we also import a wide array of brand new furniture. So, if you want to replace your existing collection with something more avant-garde and contemporary, head over to our showroom to see which new piece personifies your style best.
We purchase second hand goods in large quantity — 100 pieces or more. So, if you have second hand furniture to part with in bulk, give us a call. We will send our team over to talk to you.
We look forward to serving you and doing business with you.